Point Arena: A modern pendant light inspired by a lighthouse in Mendocino County, California. With an upward facing light, it creates its own medallion-like pattern on the ceiling through refraction of light.



Pratt Institute New York
Paul Kheem, Spring 2018
Lighting Design • Product Engineering
Point Arena creates a medalion-like pattern on the ceiling by refraction of light. It does not require as much material as a conventional chandelier while having the same presence. Point Arena
keeps its visual weight while significantly reducing its physical weight.
Inspiration
Point Arena lighthouse was the first place to use a lens developed by French physicist and engineer Augustin-Jean Fresnel in the 1820s. The lens was developed to
focus and project light much further

without taking too much space in comparison to conventional lenses. Point Arena is an homage to this invention.







Details


Experiments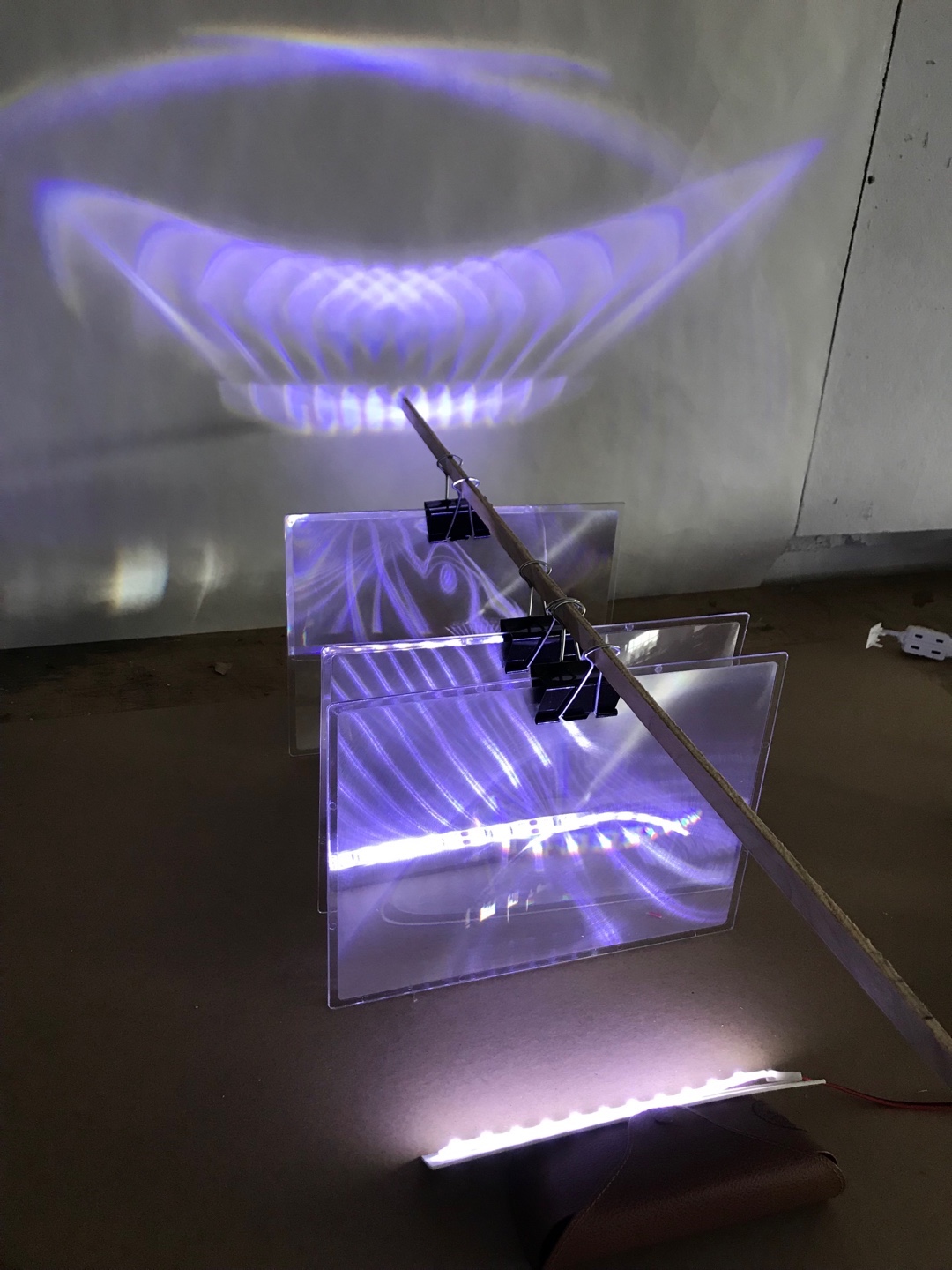 Making